It comes a time when students can go just so far that it becomes too much to handle. Kibabii university students got to learn the hard way when the university senate decided enough was just more than enough and decided to close the school indefinitely.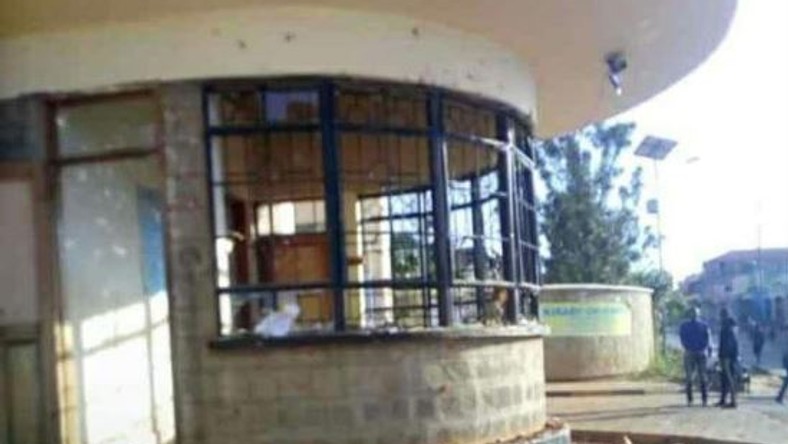 This was after students went on a rampage and destroyed school property on Friday night the 22nd of March in a riot after one of their female colleagues was hit and injured by a car in the school parking lot.
The car sped off and in return, the angry students turned against their security officers for allowing the suspect to get away. They destroyed property around the school and the fence separating the institution with the Kibabii boys' high school.
Anti-riot police officers from Bungoma came to dismiss the riot with tear gas. The riot continued the next morning of Saturday23rd after which students were made to vacate the premise on the same day by 2 pm. Students are yet to know the reopening date.